Nagasaki's Confucius Shrine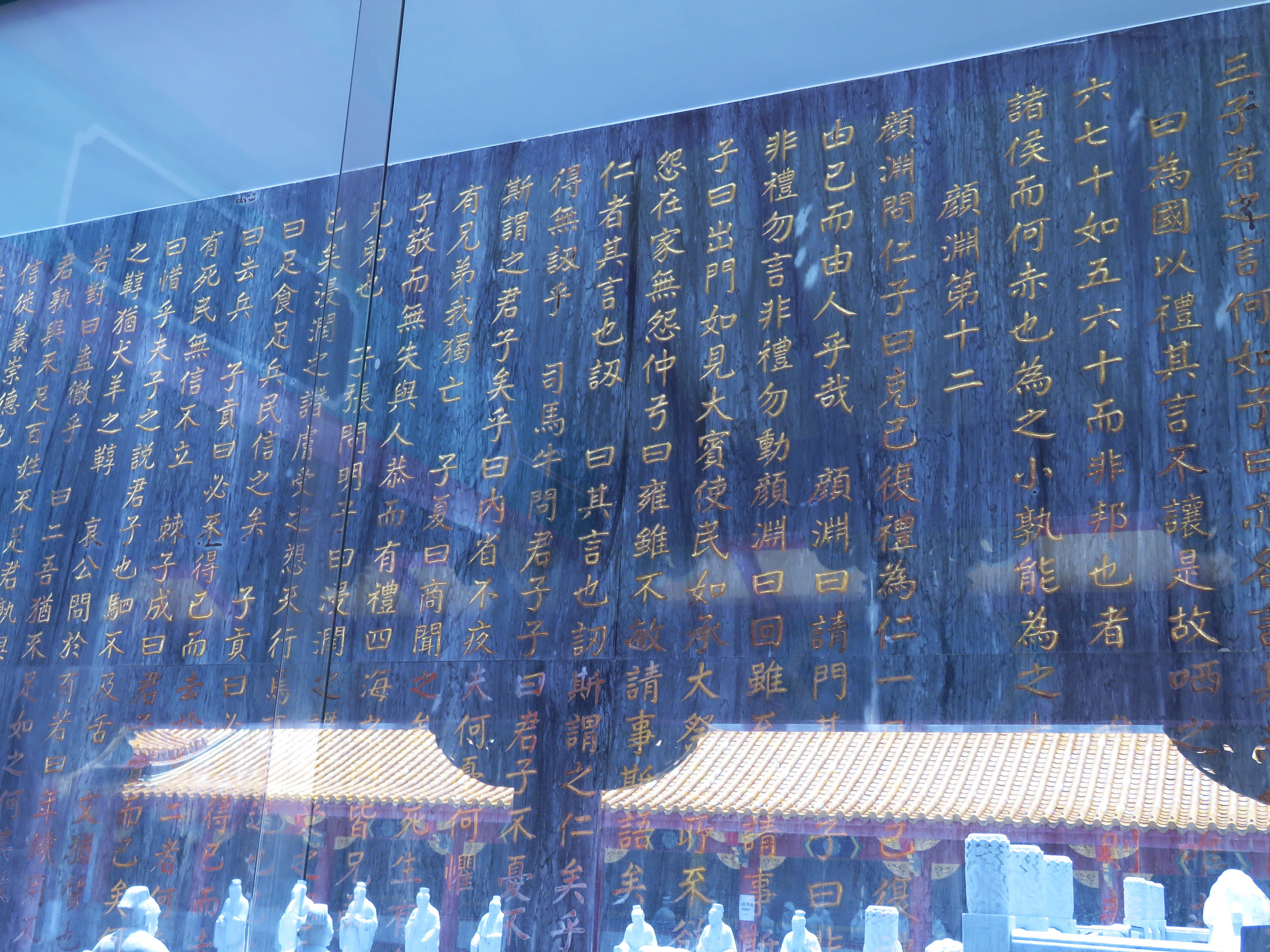 The Chinese sage Confucius enjoys a unique position in Japan and one of the most famous tributes to Confucius in Japan is the Confucius Shrine in Nagasaki.

In fact, Confucius is considered in Japan to be one of the world's "three saints" along with Jesus Christ and Sakyamuni.

The shrine, less than two kilometers from Nagasaki Harbor, was built in the Qing Dynasty. Most of the building materials came from China, but the marble inscribed with the full text of the Analects of Confucius (論語) on corridor walls came from Hualien in Taiwan.

The shrine preserves the architectural styles of south and north of China, with glazed tiles, railings, lions and unicorns in blue stones.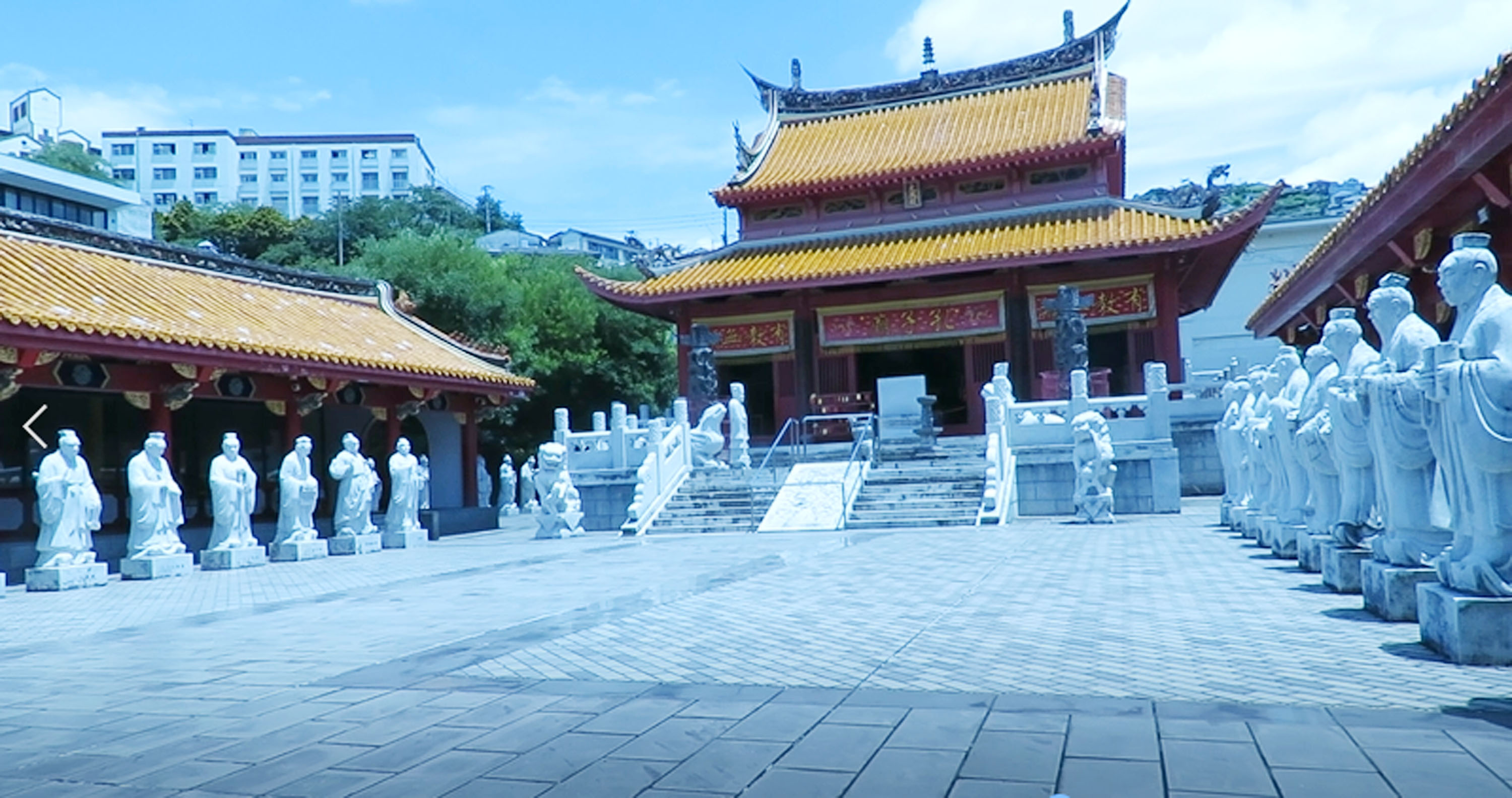 There are also statues of 72 disciples of Confucius, each one of them 180 centimeters high with a different facial expression.

Nagasaki Harbor is a common stop for cruise ships sailing between Taiwan and Japan, and the shrine is easily accessible to passengers once they get off their ship.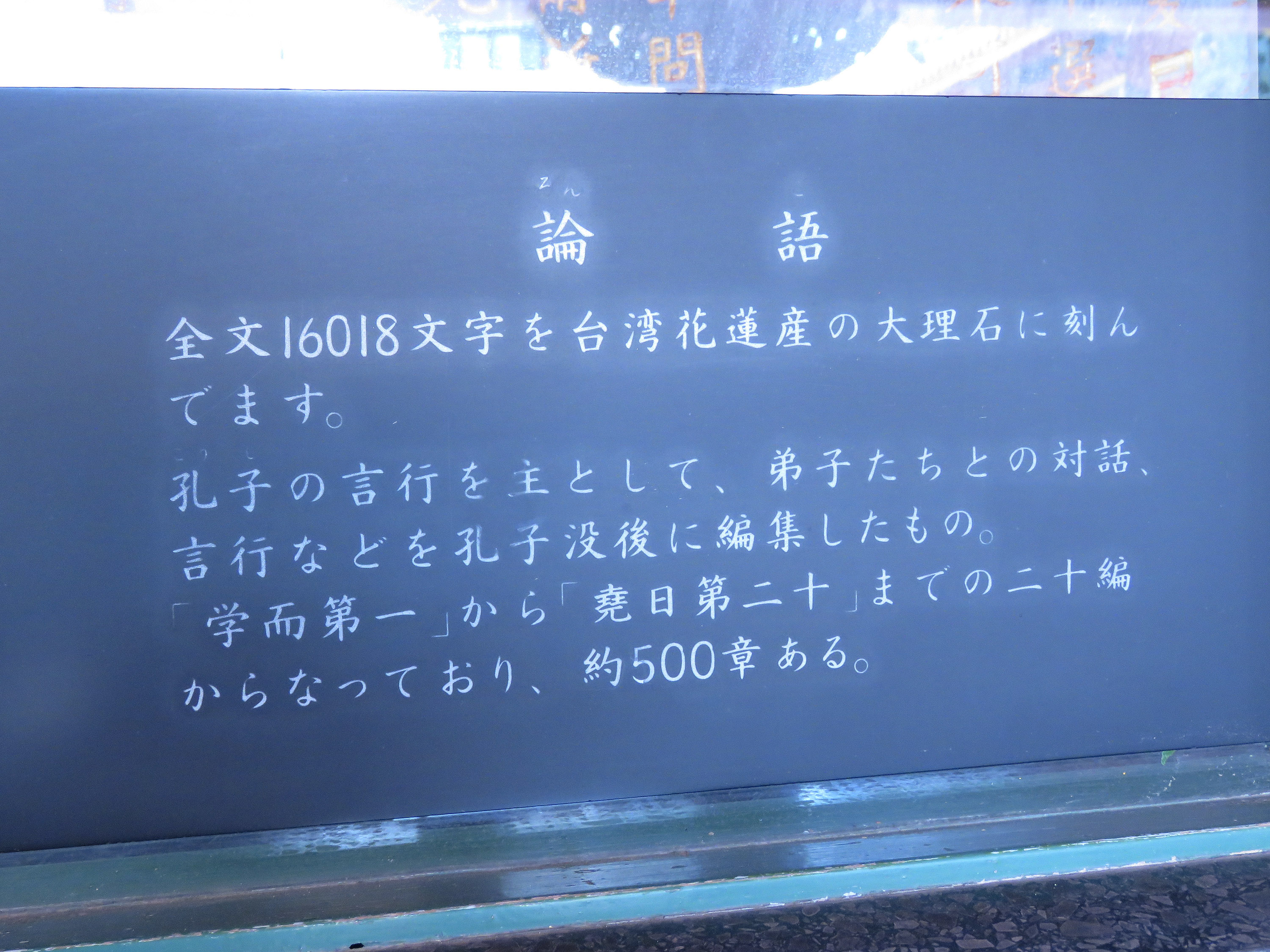 The entrance fee for adults is 600 Japanese yen (US$5.30).

(By Wang Shu-fen and Lilian Wu)
enditem/ls