Popular forest parks in Taiwan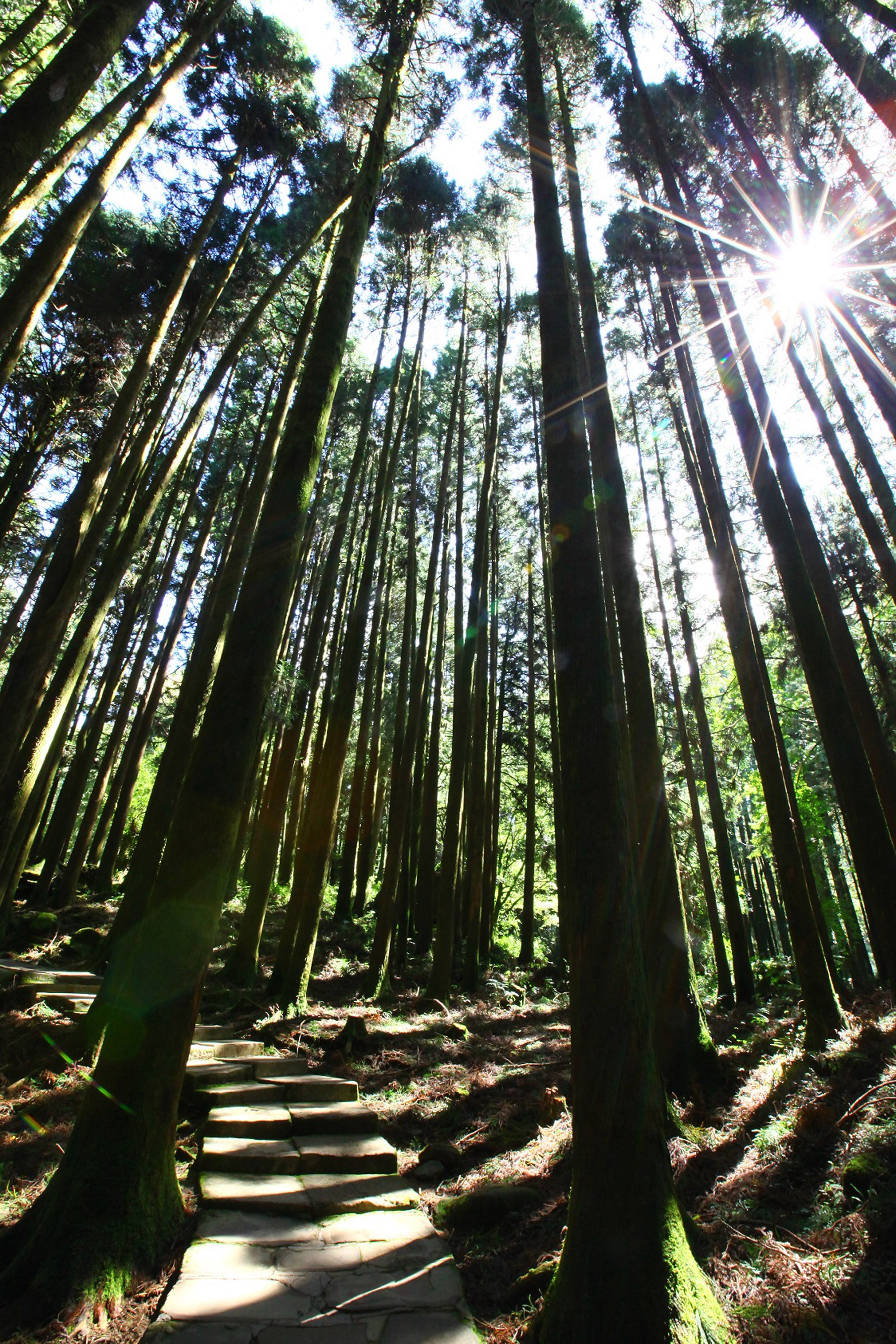 (Alishan; photo courtesy of the Forestry Bureau)
A total of 22 national forest parks were open to the public during the Lunar New Year holiday in Taiwan, with Alishan attracting most visitors for the fifth year in a row.


Statistics from the Forestry Bureau show that more than 235,000 people visited the 22 parks from Jan. 28-30 this year, with Alishan accounting for 27,000.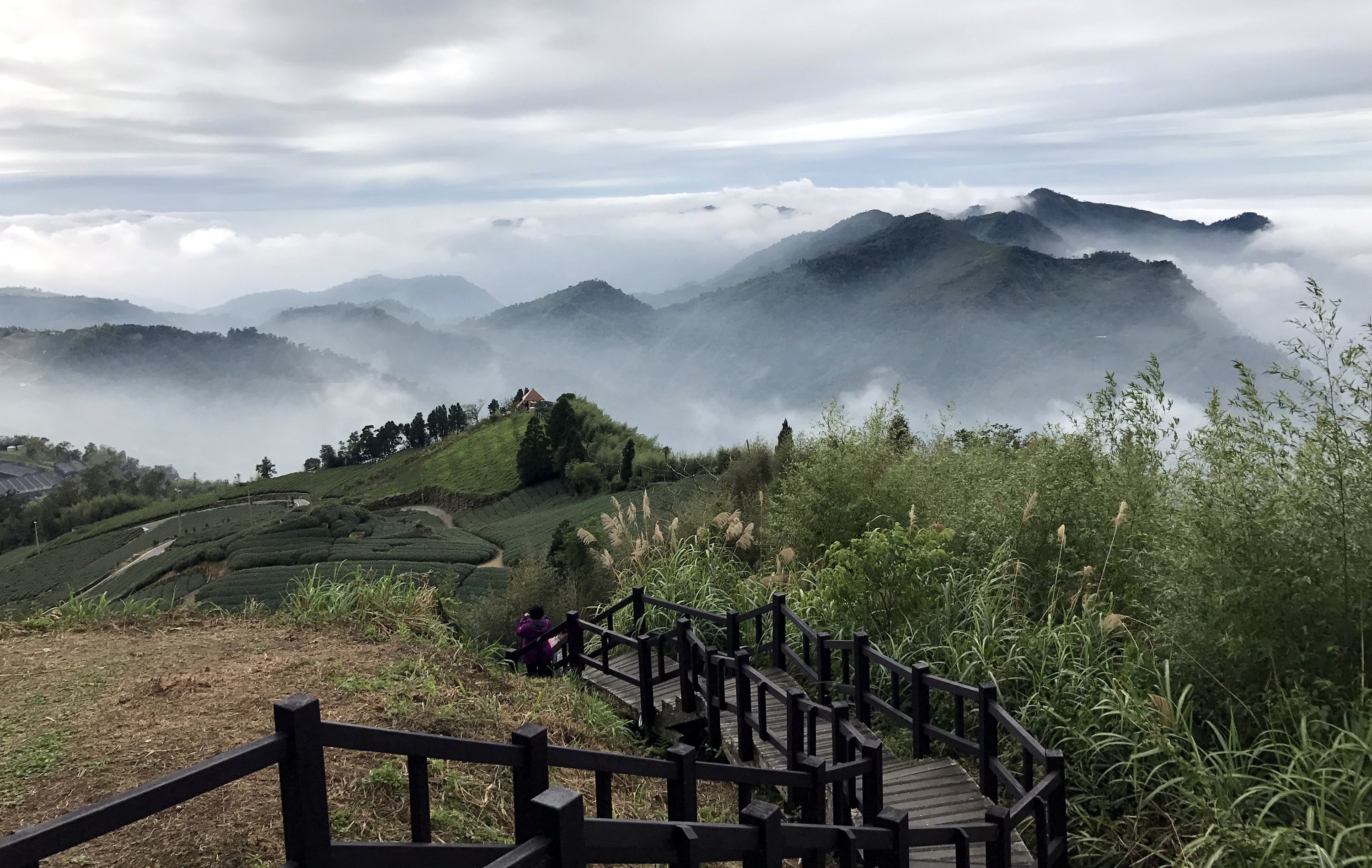 (Alishan)
The 1400-hectare Alishan National Forest Recreation Area in Chiayi County is located 2,200 meters above sea level and is best known for its giant red cypress trees, sunrises, "sea of clouds" and spring cherry blossoms.



(Alishan's "sea of clouds")

Visitors often take the Alishan forest railway to enjoy the beautiful mountain scenery.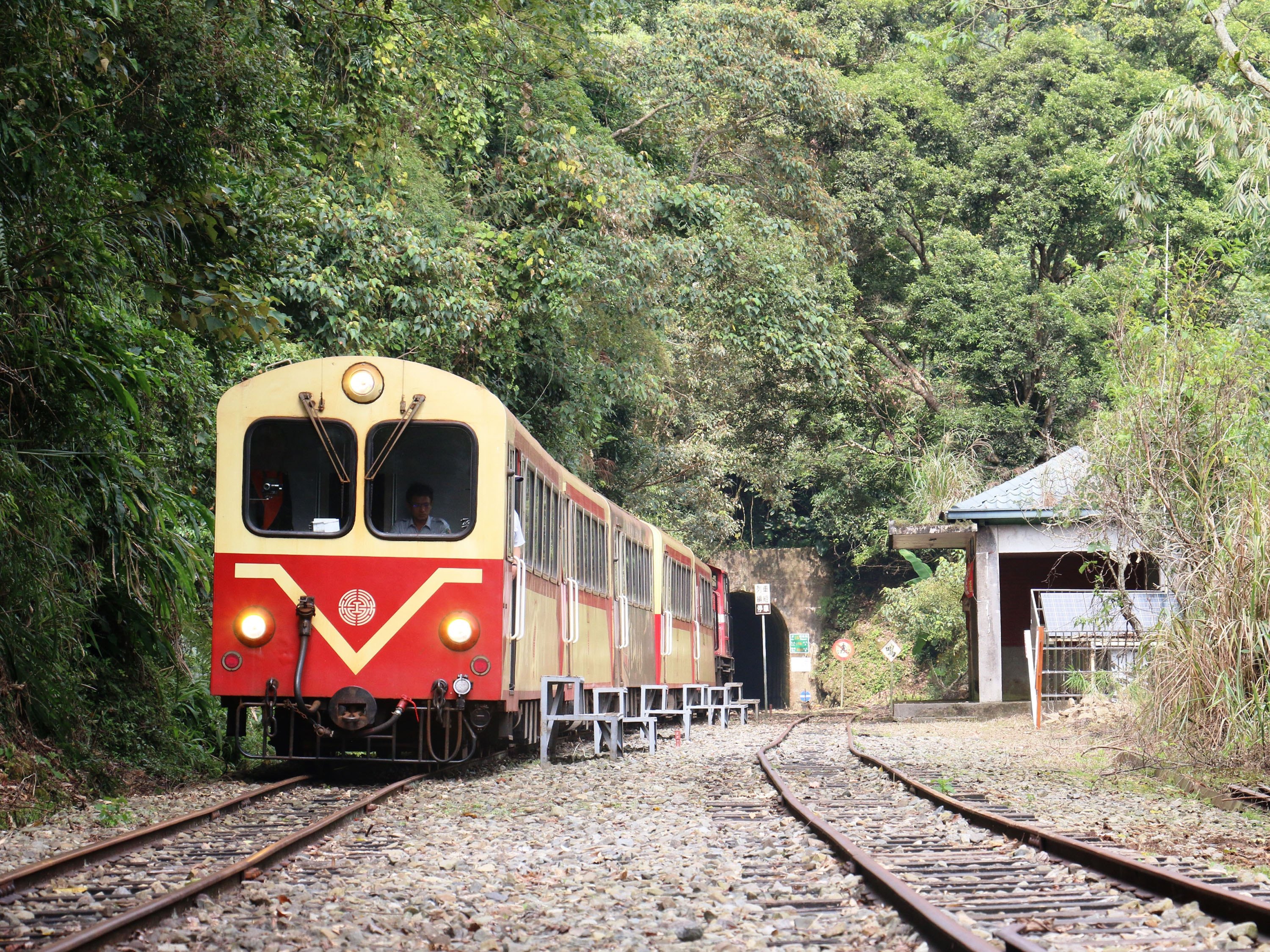 (Alishan forest railway; photo courtesy of Taiwan Railways Administration)
The second most-visited park during the Lunar New Year period from Jan. 28-30 was Taipingshan with 11,000 visitors. In third place was Wuling forest park with 9,518 visitors, according to the bureau.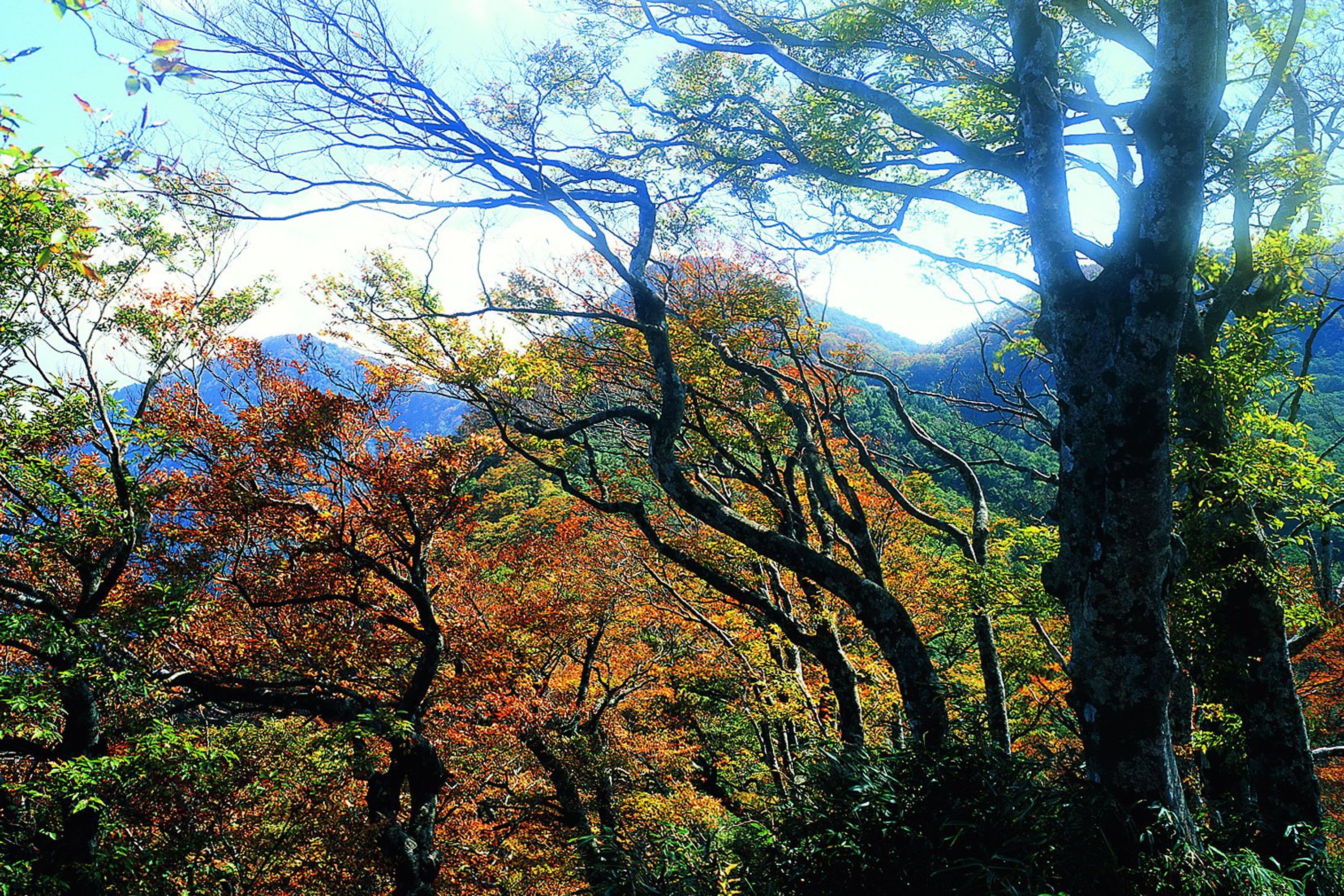 (Taipingshan; photo courtesy of the Forestry Bureau)
The 12,631-hectare Taipingshan forest park, located in Yilan County, is almost 2,000 meters above sea level and famous for its high mountains, waterfalls and river valleys.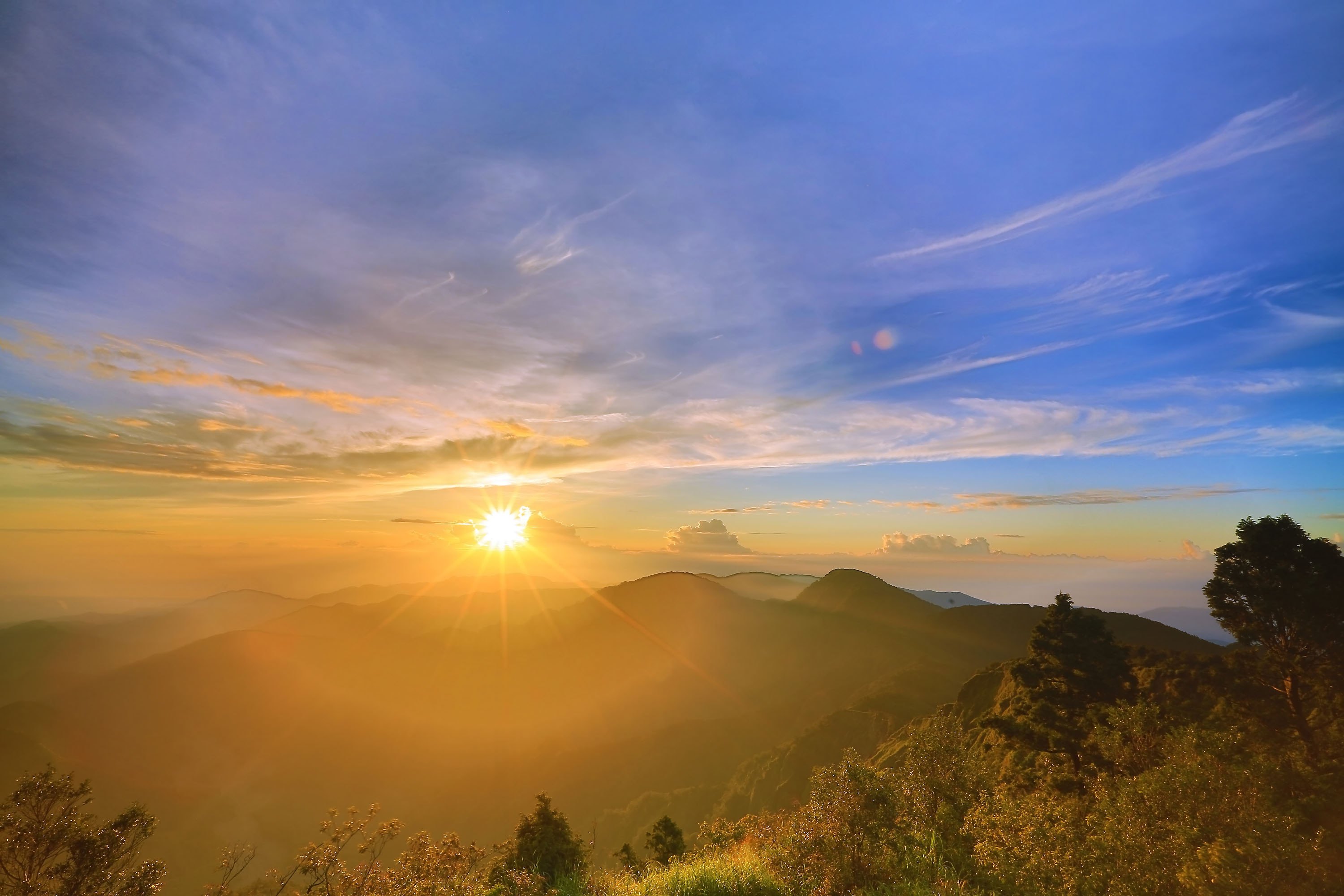 (Taipingshan; photo courtesy of the Forestry Bureau)
The largest alpine lake in Taiwan, Cueifong Lake, is a popular tourist attraction at Taipingshan.


(Cueifong Lake)

The park is also one of the few places in Taiwan where visitors can see snowfall in winter.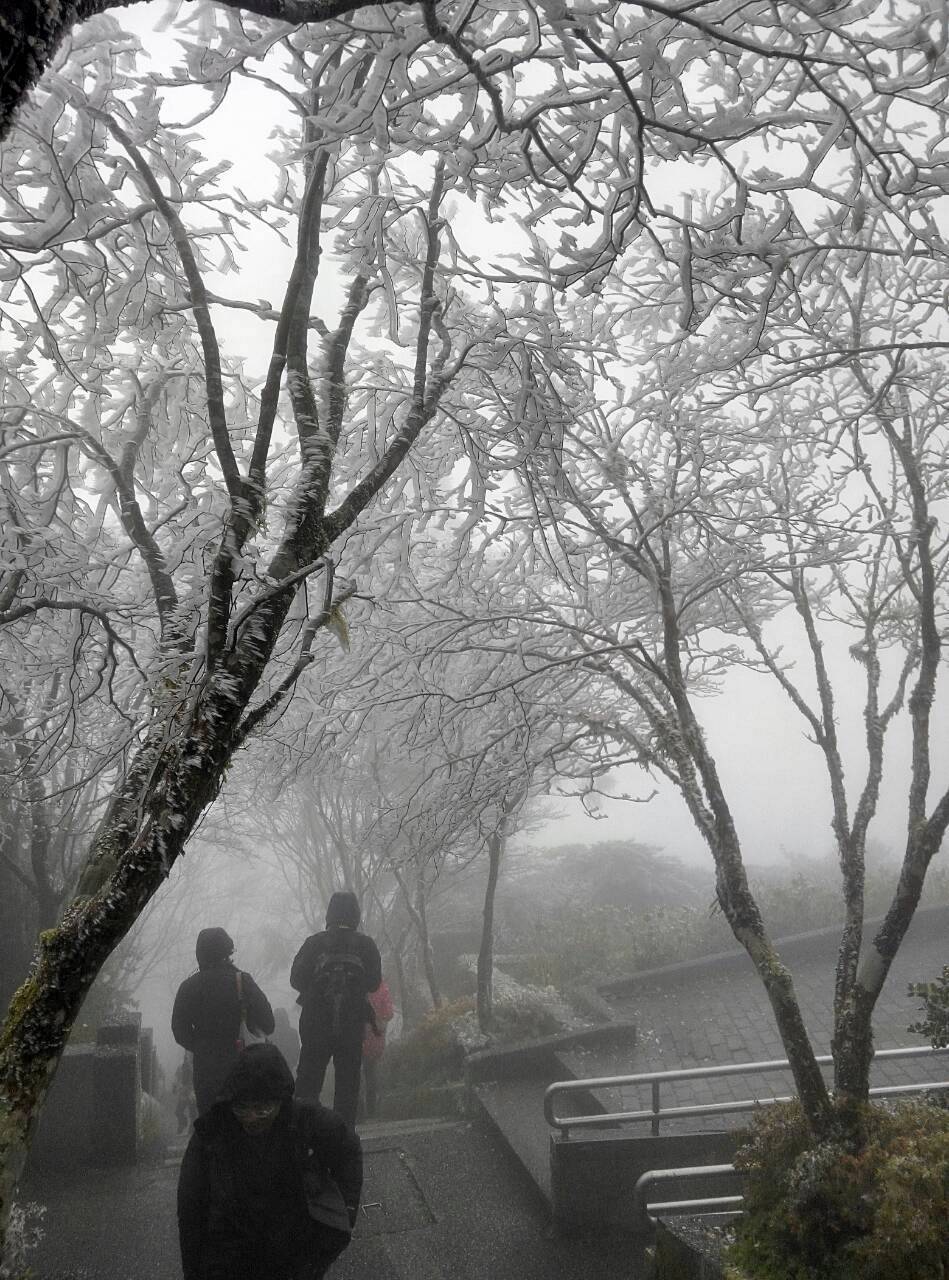 (Taipingshan snowfall; photo courtesy of Forestry Bureau's Luodong Forest District Office)
Wuling forest park, situated in Taichung City, ranges from 1,800-3,884 meters above sea level.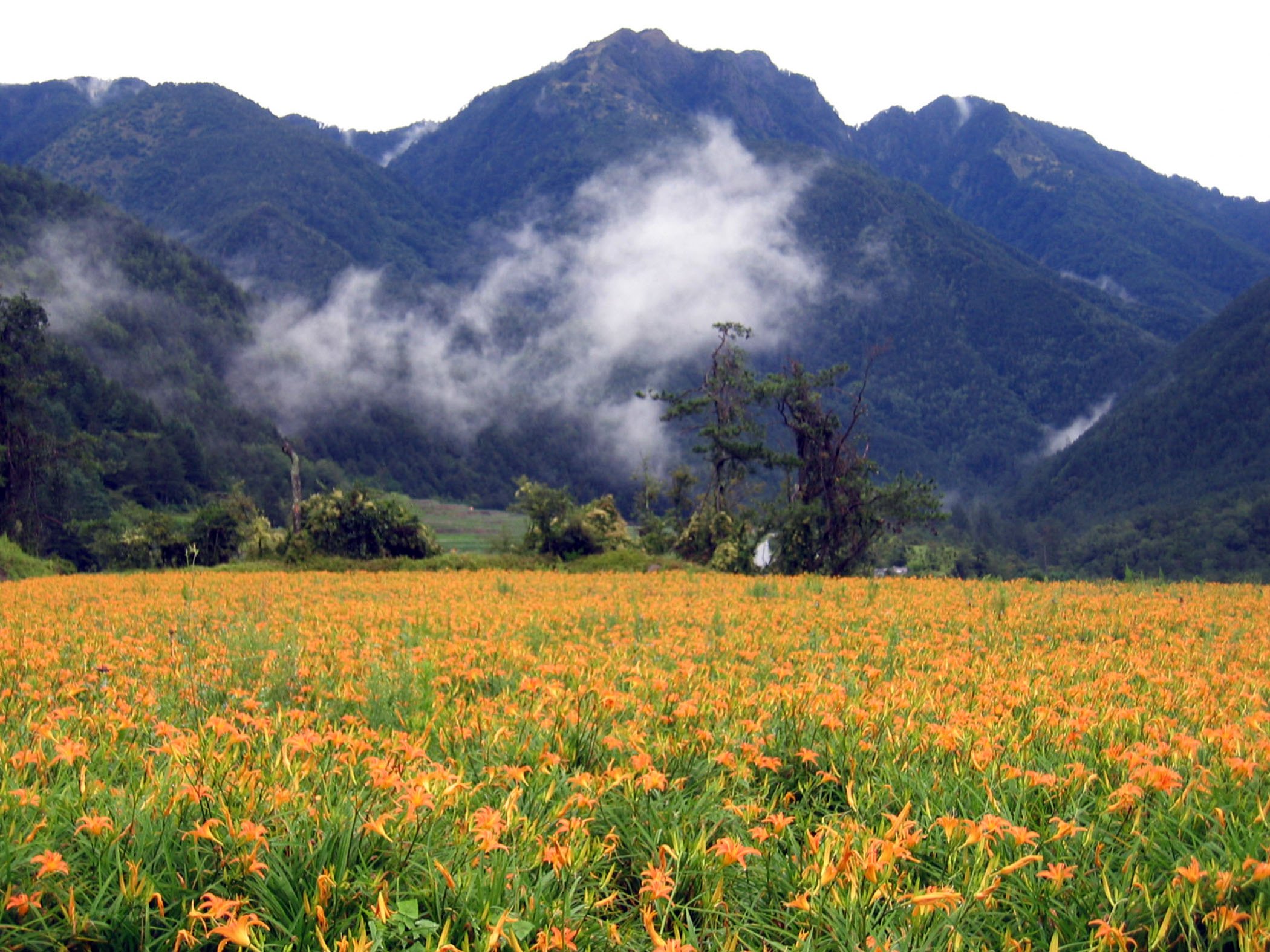 (Wuling Farm)

Qijawan Creek, where the indigenous Formosan landlocked salmon can be found and Wuling Terrace are among the park's most popular attractions.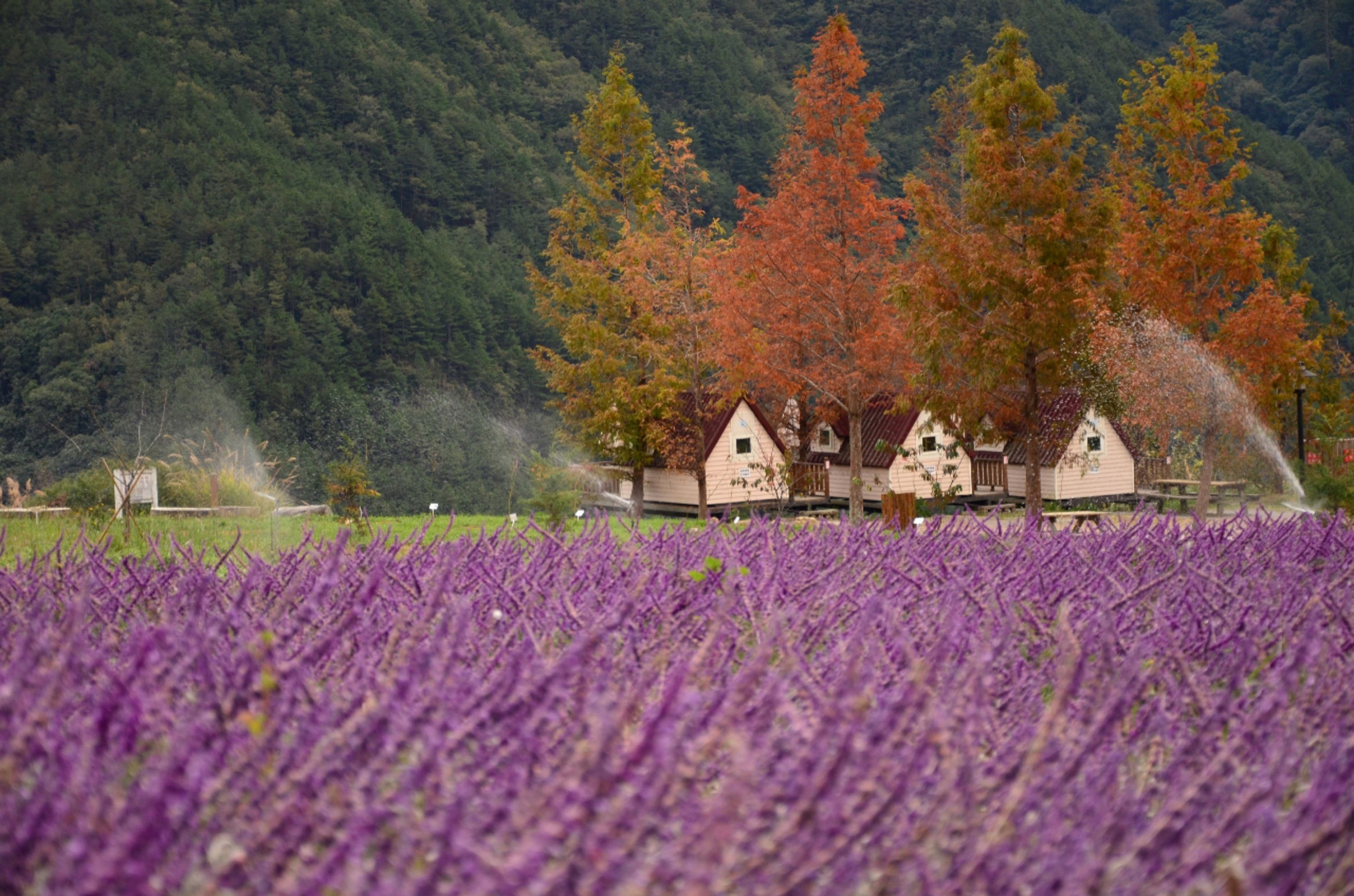 (Maple trees on Wuling Farm; photo courtesy of Wuling Farm)
Visitors also flock to Wuling Farm during the cherry blossom and maple tree seasons every year.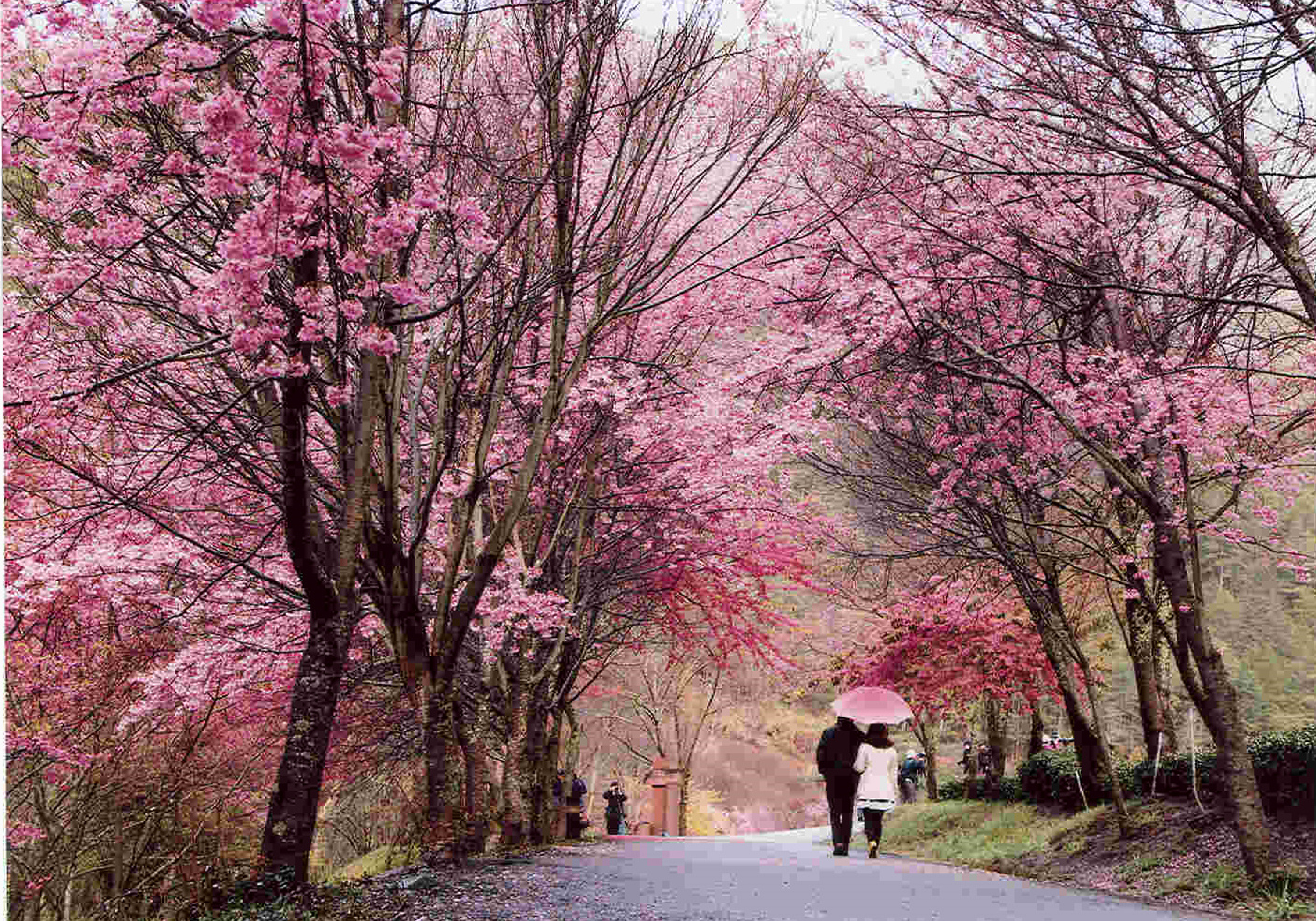 (Cherry blossoms on Wuling Farm; photo courtesy of the Directorate General of Highways)

(By Christie Chen)
ENDITEM/ AW/