Christmas decorations, events around Taiwan
With Christmas just around the corner, many festive decorations have been erected and events are taking place around Taiwan. Here are some of the places with the most appealing Christmas decorations.


Strasbourg Christmas Market in Taipei

For the first time, the centuries-old Strasbourg Christmas Market has come to Taipei, allowing local people to experience a genuine European Christmas. The outdoor fair, which will be at Taipei 101 dancing water square until Dec. 25, features a wide array of delicacies and Christmas ornaments from France.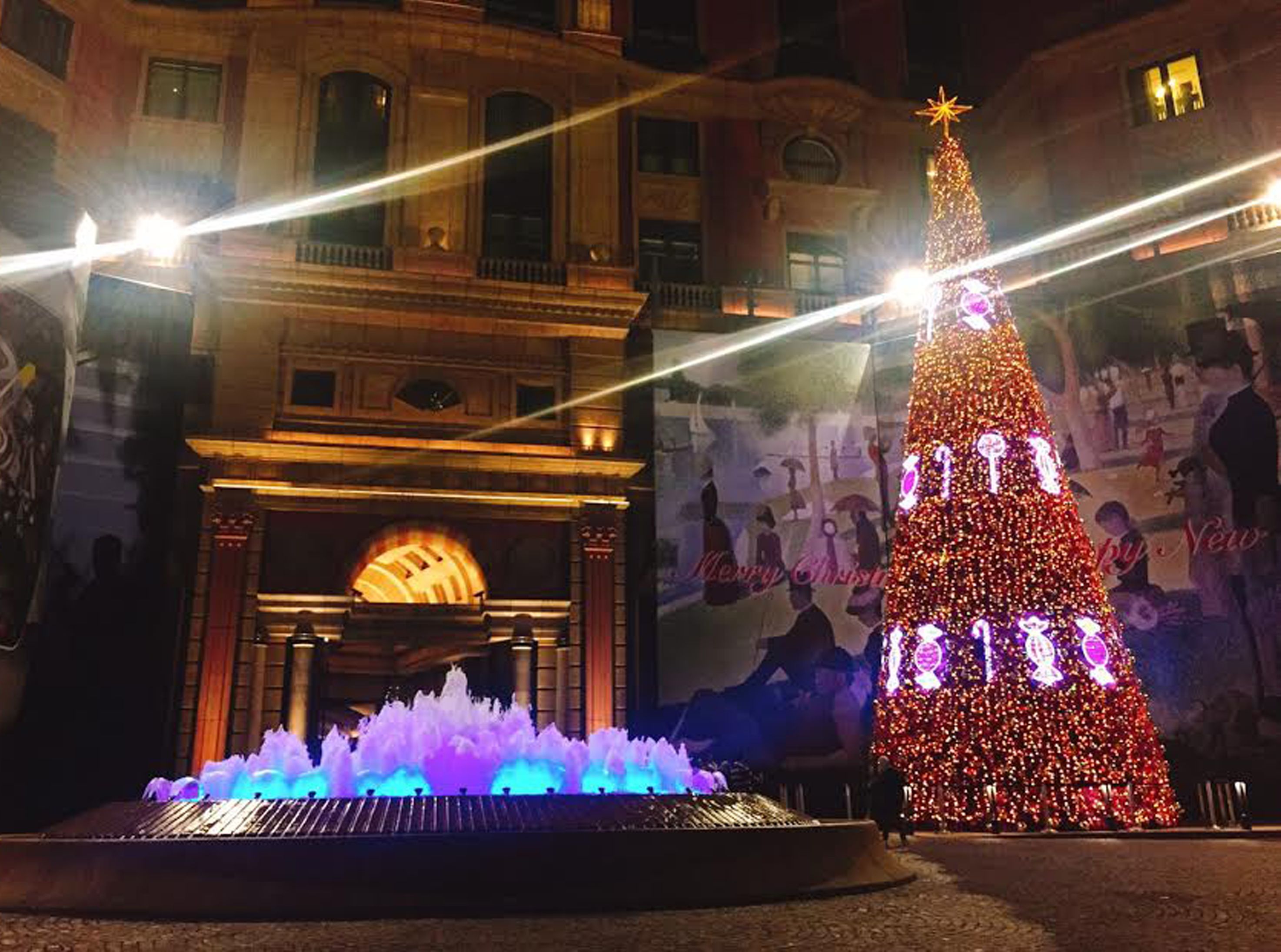 (Photo courtesy of the hotel)
Mandarin Oriental Taipei

The hotel has a Christmas tree that is about 20 meters tall, decorated with LED lights and candy-shaped ornaments.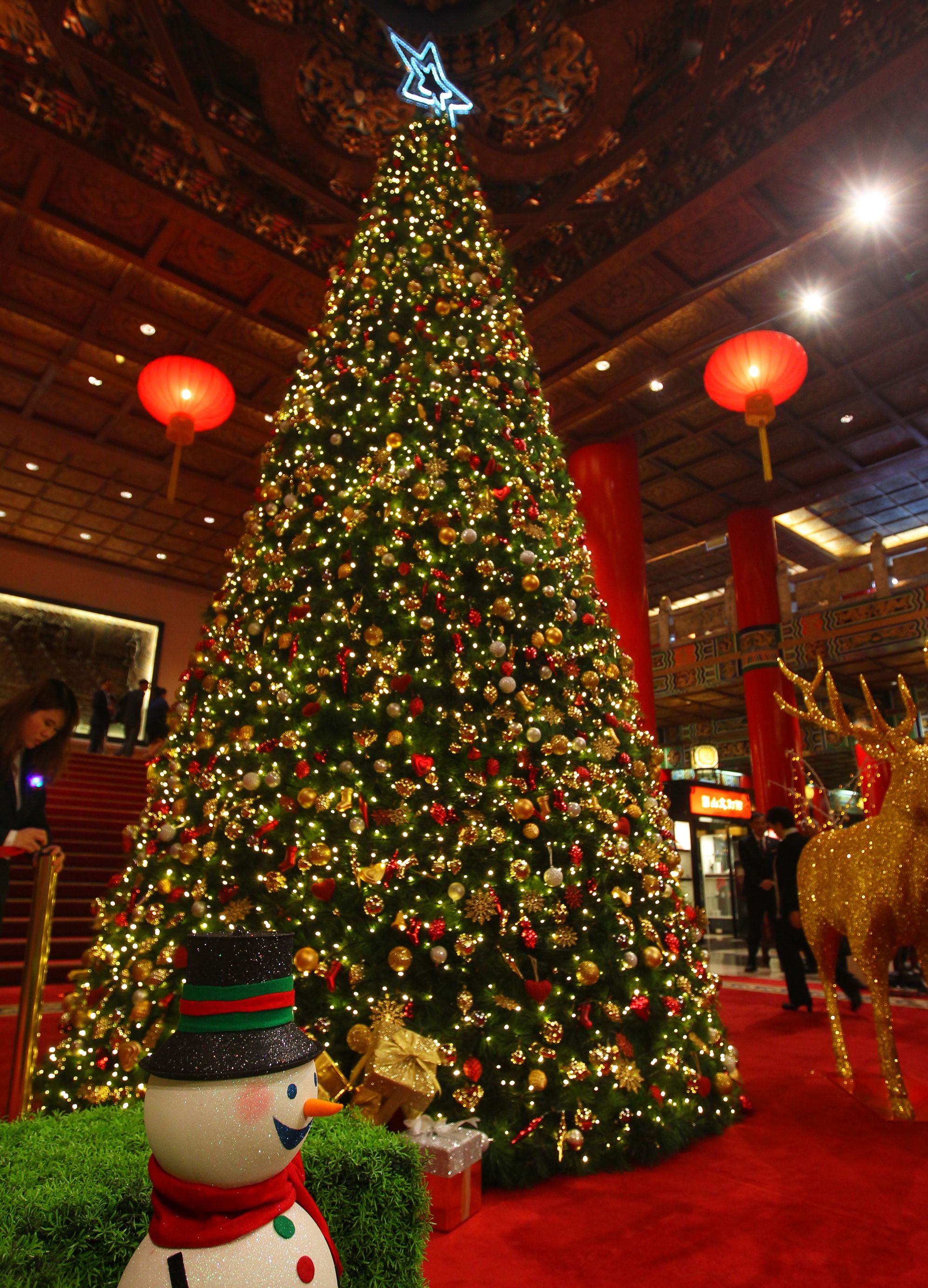 Grand Hotel in Taipei

The hotel has erected a six-meter-tall Christmas tree, decorated with 9,000 LED lights, thousands of baubles and other festive ornaments.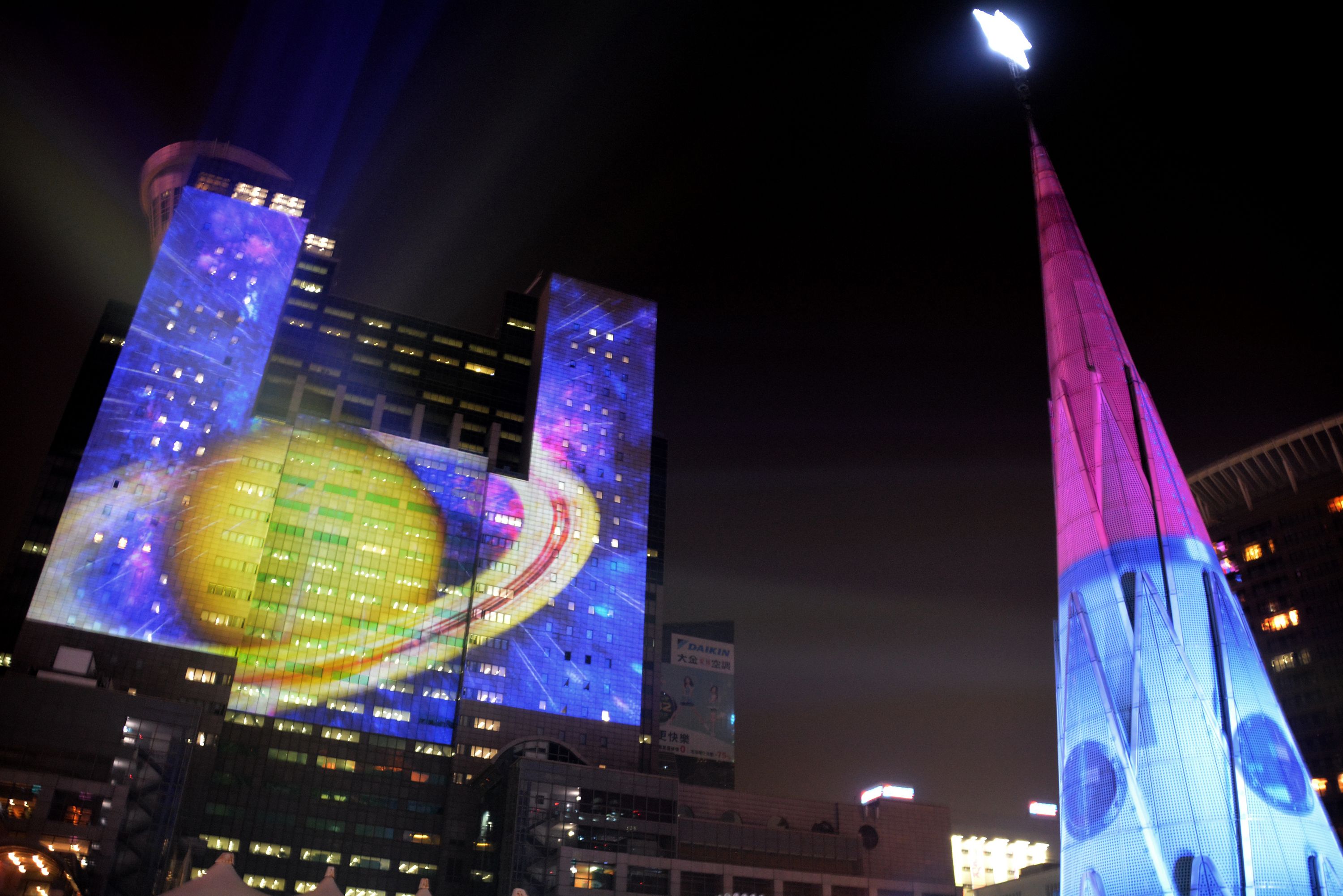 'Christmas town' in New Taipei

This event in Banqiao features a Christmas tree on which a light show is projected, as part of New Taipei's festivities. The show takes the audience on a journey that includes a world under the sea, a jungle and a dream castle.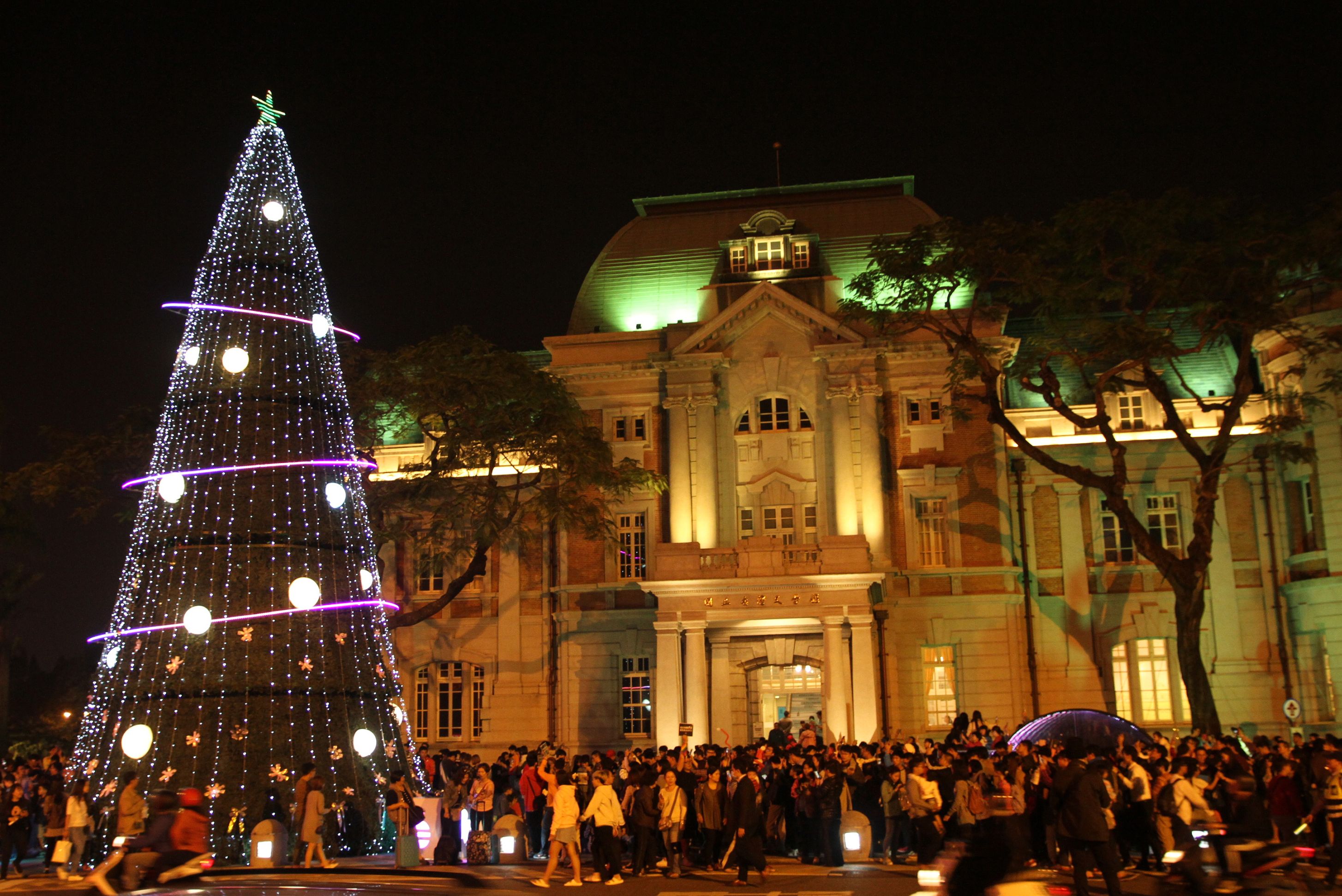 Christmas decorations in Tainan

The Christmas tree erected in front of the National Museum of Taiwan Literature in downtown Tainan is one of six places in the southern city that have festive decorations.


(Photo courtesy of Pingtung County government)
Christmas lights and sounds in Pingtung

The Wan Chin Christmas celebrations -- one of the largest events in the southern county of Pingtung -- feature a light show projected onto a Christmas tree.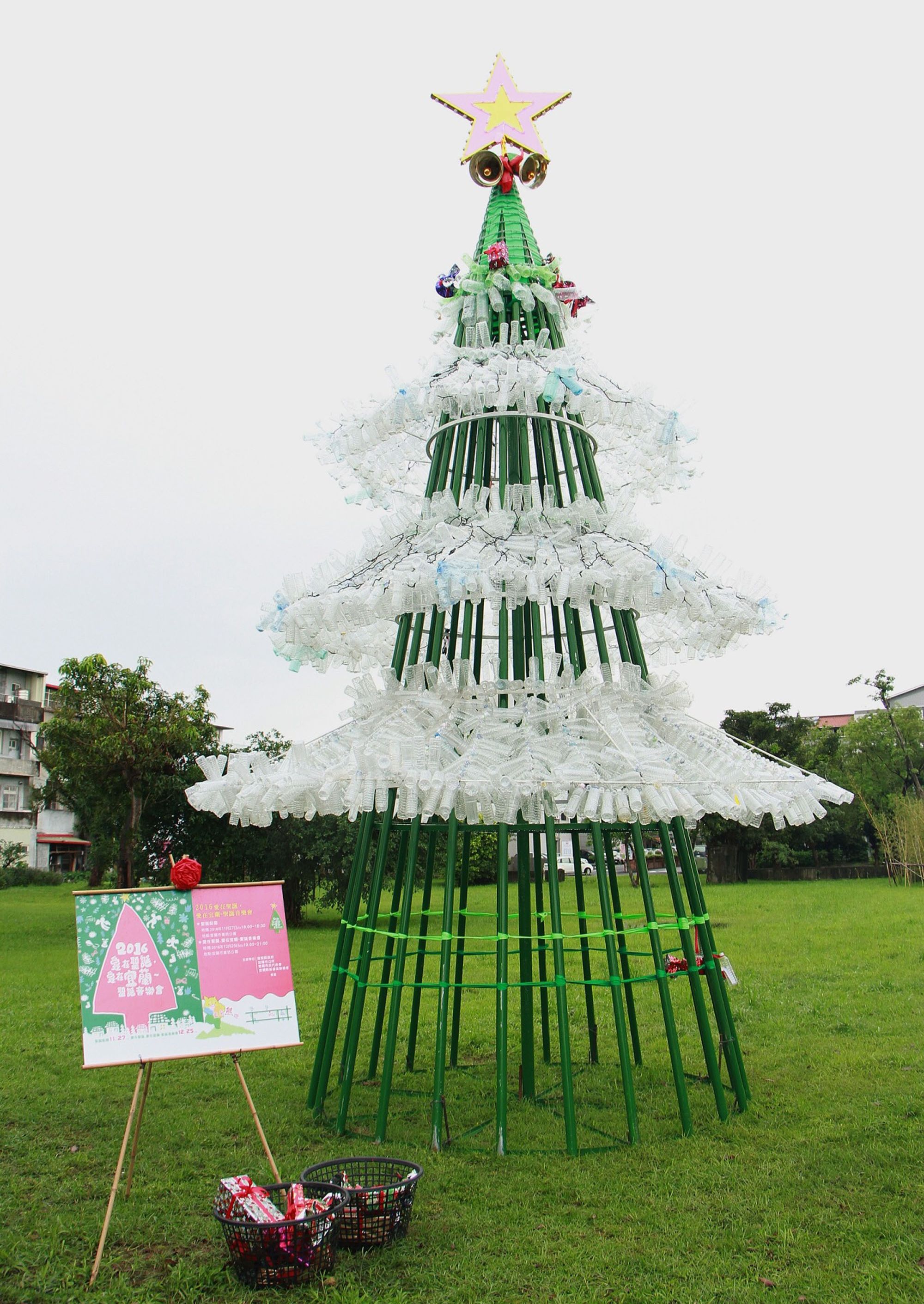 Eco Christmas tree in Yilan

An eco-Christmas tree, made from more than 500 hundred recycled PET bottles is on display at a fairy tale park in Yilan County, eastern Taiwan. The lights on the eight-meter-tall tree are turned on at night.

(By Elaine Hou)

ENDITEM/AW